Well, I am honored to find out (months after the fact) I had made it into the NOMINATION stage of the 2009 New York Photo Festival Awards with my photo book American Tour. The book is available for purchase at blurb.
(I often wonder what would have happened had the Comfort Motel NOT been torn down…)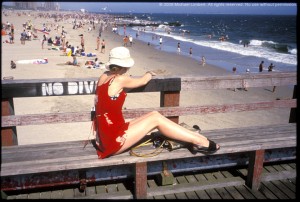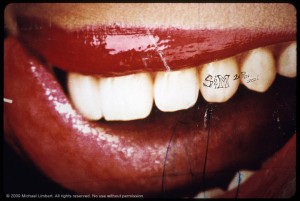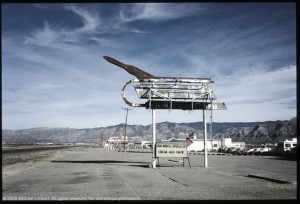 List of nominees can be seen here: http://www.nyphotofestival.com/site/?page_id=4432
From the press release:
—–
NYPHA'09 Nominations
The Jury of the New York Photo Awards 2009 (NYPHA'09) is pleased to announce the following Nominees.
To be named a nominee of the New York Photo Awards 2009 means that one has been selected for the final round of judging, during which time only three finalists will be chosen (Winner and two Honorable Mentions). Considering the number of rounds that the Jury has already been through, being nominated is truly an award in and of itself. We are very proud of this year's Nominees. It is clear that they represent the Future of Contemporary Photography, and we wish them continued success.
The Winners and Honorable Mentions will be announced (and their work presented) at the Gala Ceremony for the New York Photo Awards 2009 on Friday, May 15th at 8pm in the St. Ann's Warehouse Auditorium. This is a special ticketed event, there are only 415 seats, and they are selling out fast. Last year, we packed the place to the gills, and still had another 200+ people flowing out to the streets. So, if you want a seat, you have to have a ticket. Festival passes and tickets can be purchased here.
###