Was notified that one of my flag images below from Eastside School has been chosen to be shown at Black Cloud Gallery in Chicago (1909 South Halsted) as part of The Filter Photo Festival's "Beginnings: Stories and Starting Points" Opening reception is Oct. 14, 2011…see you there.
Update: shots below from the opening: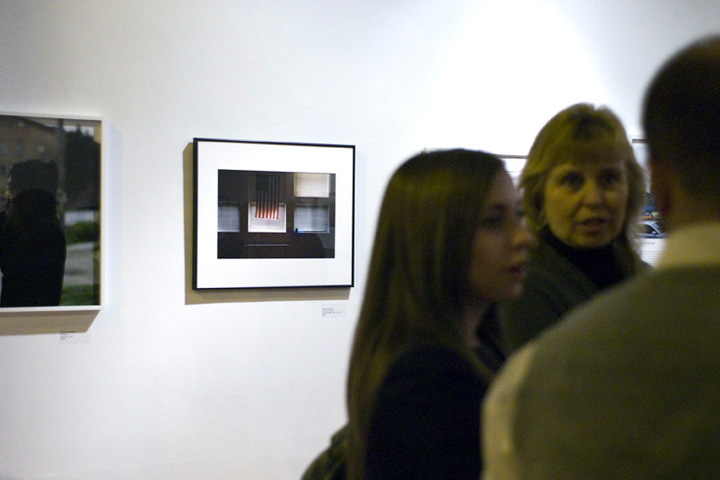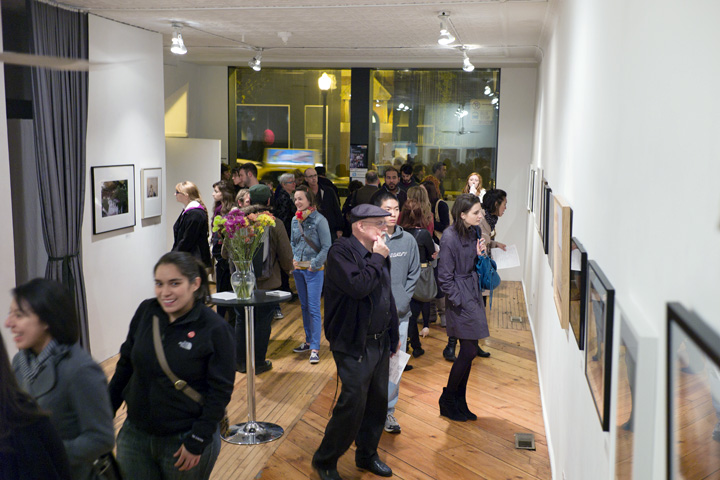 Read More
My old Eastside elementary school in Niles, Michigan is returning to life. Recently closed by a questionable school board decision it is now reopening as a magnet institution. Walking through the empty classrooms I photographed the frayed and well-displayed flags. K thru 6 memories at each location.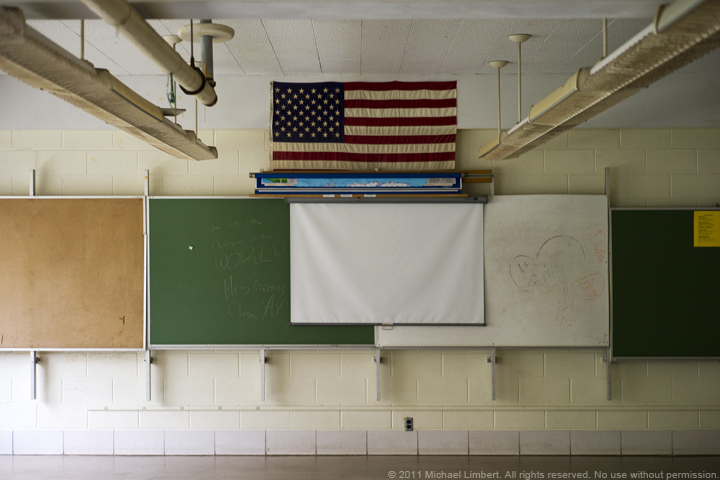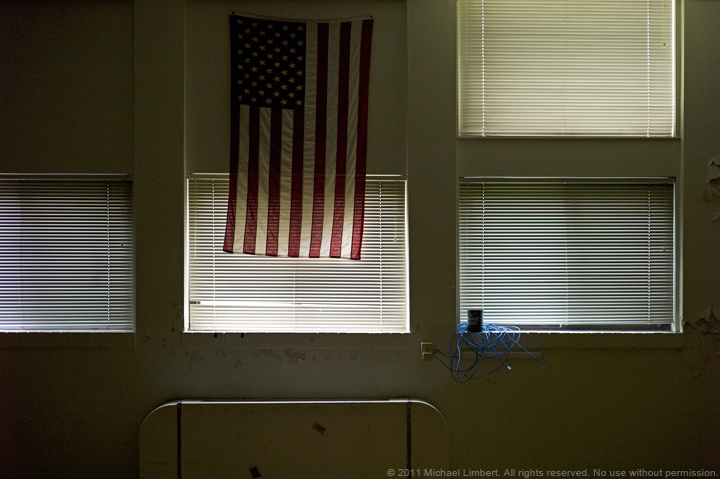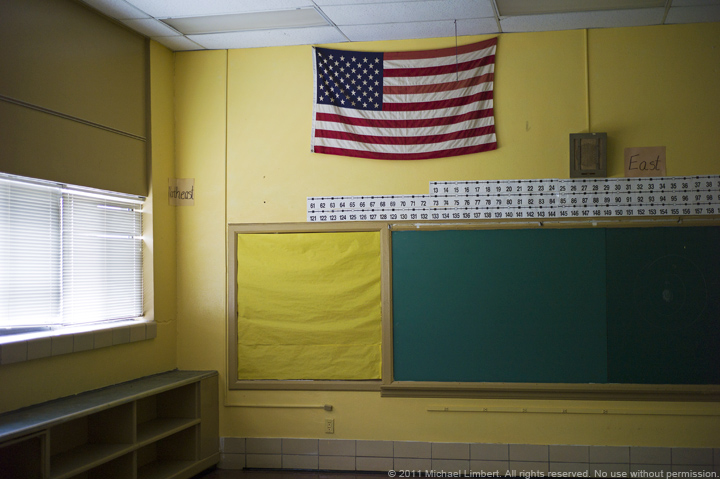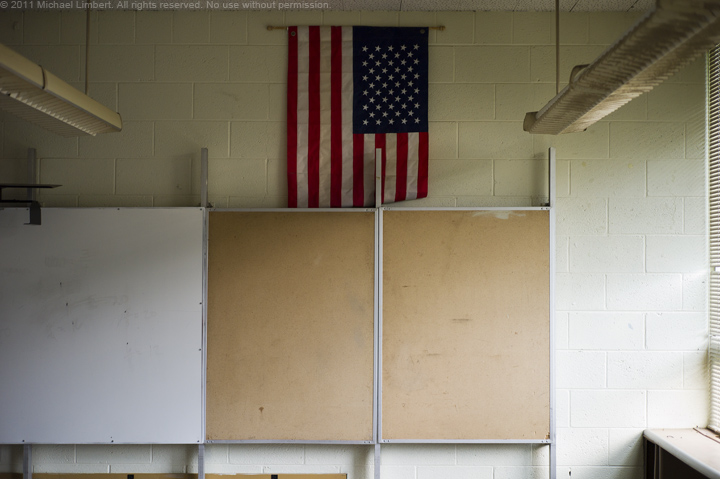 Read More
Elvis and the Good Witch look on from Copyright Heaven to another blessed with golden hair and unlimited sales opportunities. Niles Apple Festival, 2010.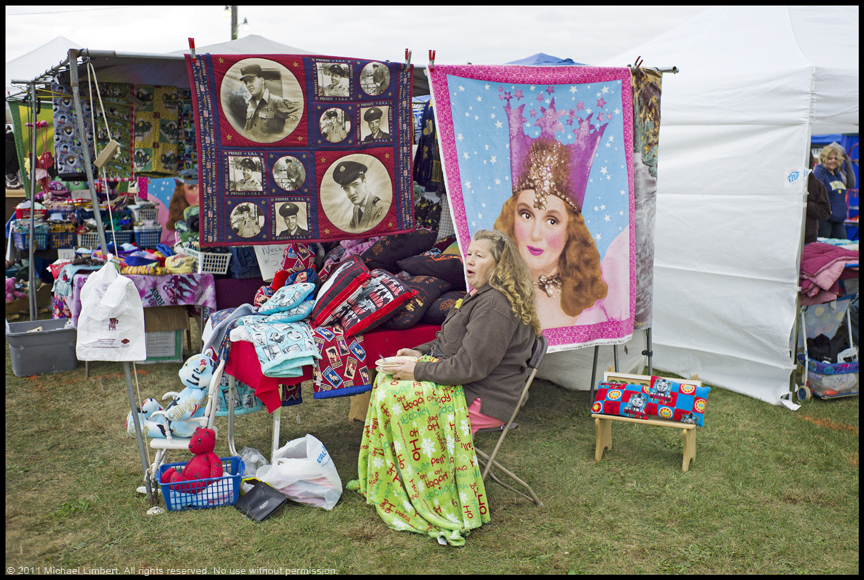 Read More

Ah the joys and pains of infrared. Playing with an IR filter on the Leica M8 to see what comes out. Here, from a parade series last year in Niles, MI. Almost an atomic treatment of a color world at ground zero.
Read More