New photobook OUT NOW from Rangefound: "horror movies". Many vintage M6 shots (Fuji Velvia, Kodachrome, Provia, some cross-processed) with a few Mamiya 7 pics tucked in for good measure. 74 pages on ProLine uncoated paper, available and for sale here.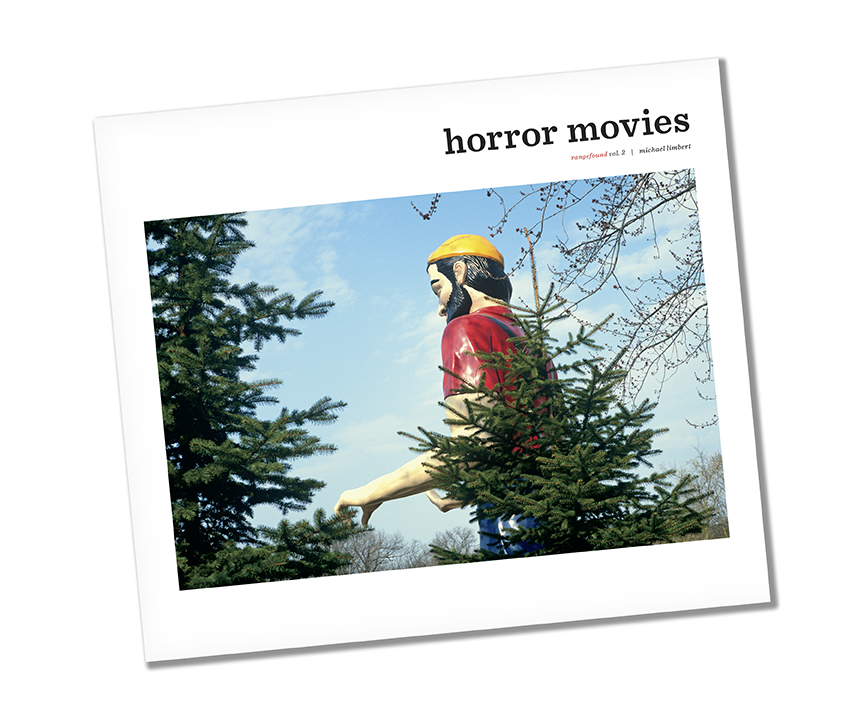 Read More
Back from Chicago's Black Cloud Gallery and the Beginnings exhibition opening with my flag photo (thanks all, wonderful time) and I find a packet in the mail of The Sun Magazine copies (thanks Sun!) with a photo of mine inside. Sent it a couple years ago, a familiar sight in Santa Monica for anyone who has spent months of their life there. November 2011 issue, page 28.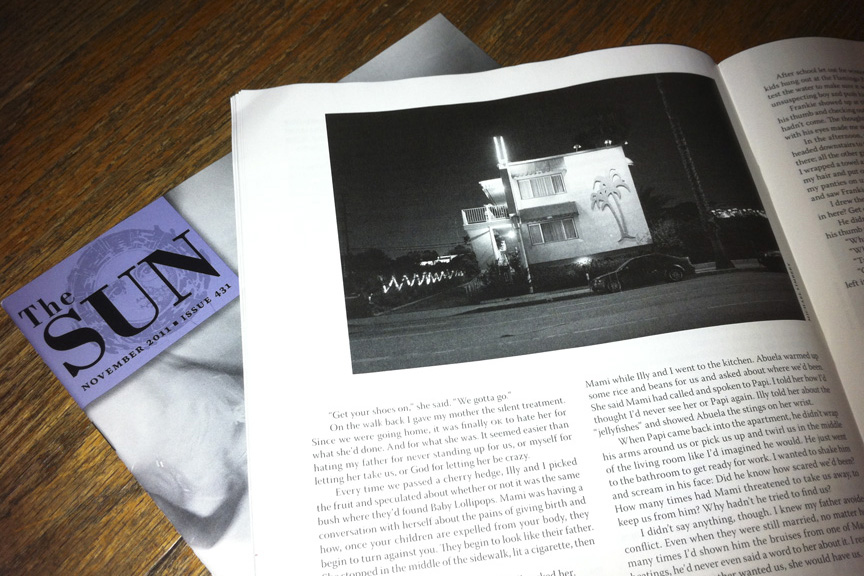 Read More
The meeting of machines on a narrow sidewalk, not enough room to avoid confrontation. I say, he who flies the flag gets the honors. Los Angeles/Echo Park, CA.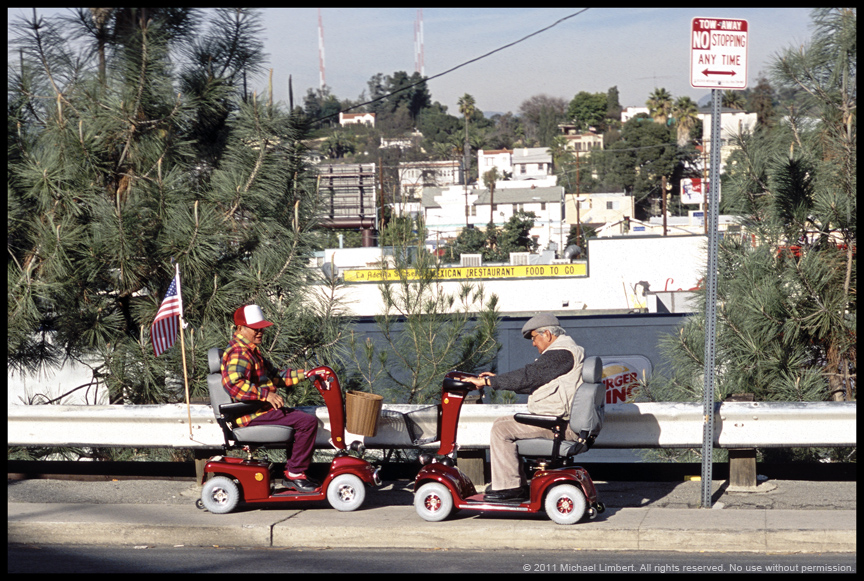 Read More
Do not use. Recent scan from cross-processed neg, 2005 Michigan State Fair. Near the end.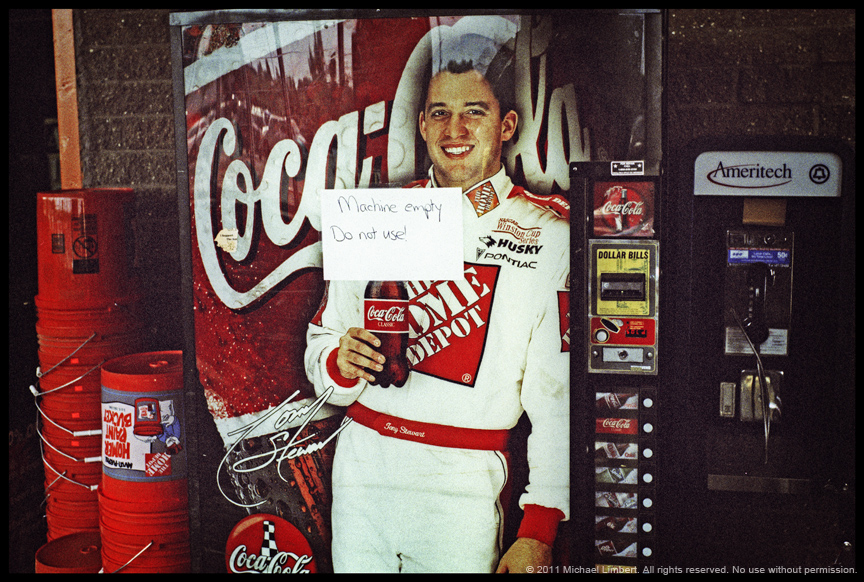 Read More
Just north of Yosemite. The real meets the ideal. I honestly do not know which representation is better.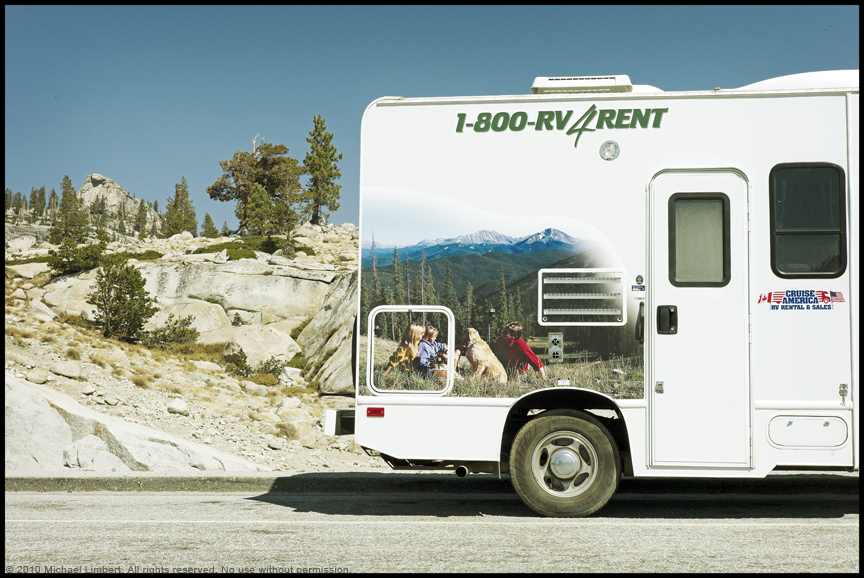 Read More