One of my images from "rangefound" photobook (below) has been chosen in the 2013 American Photography 29 competition. Image will be housed online in the AI-AP Archive. "One of only 185 images from over 9,000 submitted…"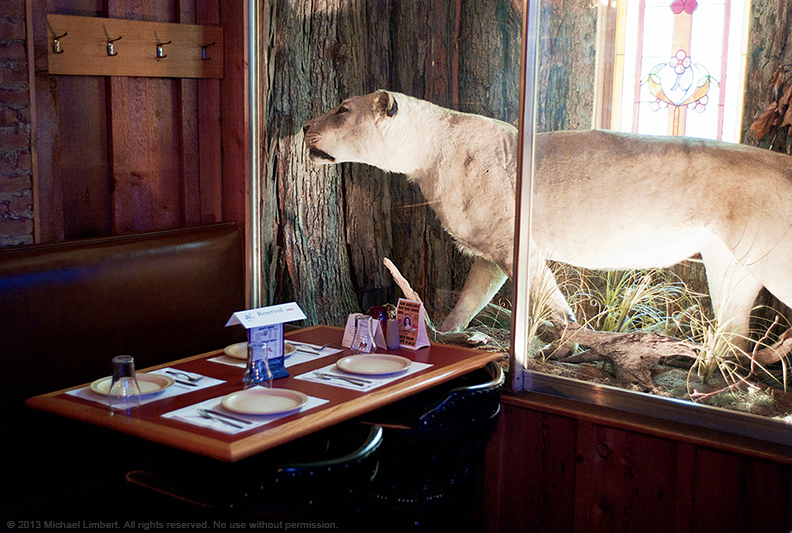 Read More
My Leopard Ladies image (below in the posts) has been chosen and is part of ASMPNY's Image 12 show in NYC. See all winning entries here.
Read More
Does Uncle Walt know that his Mickey is panhandling for "tips" on 5th Ave. in NYC? 2011.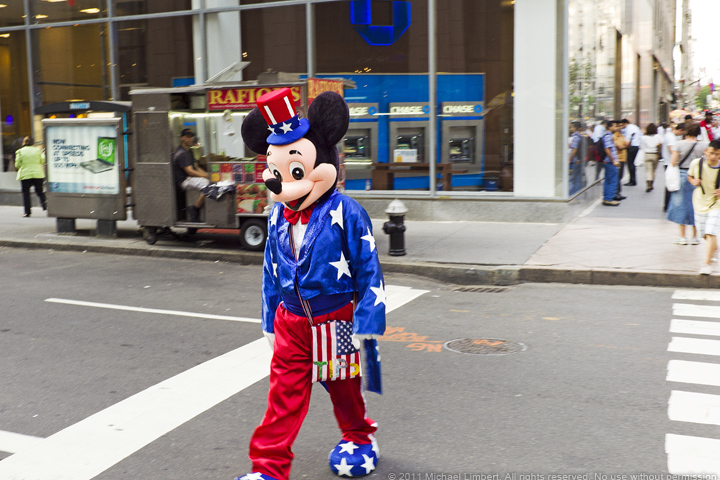 Read More
Tell 'em Joe sent ya. The Plaza Hotel, 6th floor; NYC 2011. (My dinner was at the Oak Bar BTW…)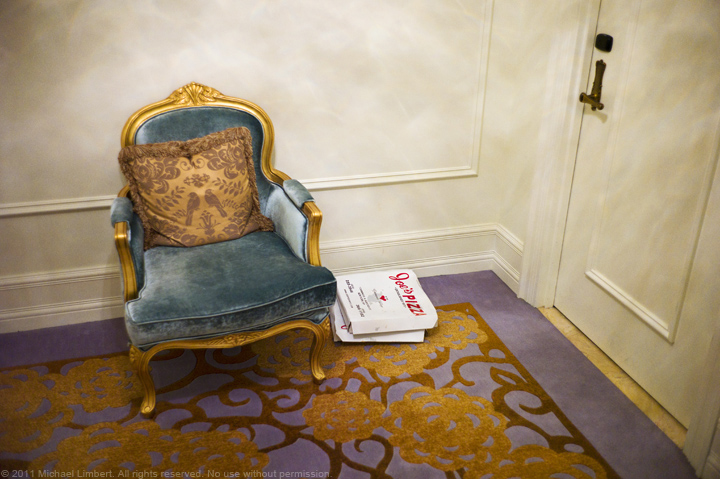 Read More
Inside Central Park; NYC 2011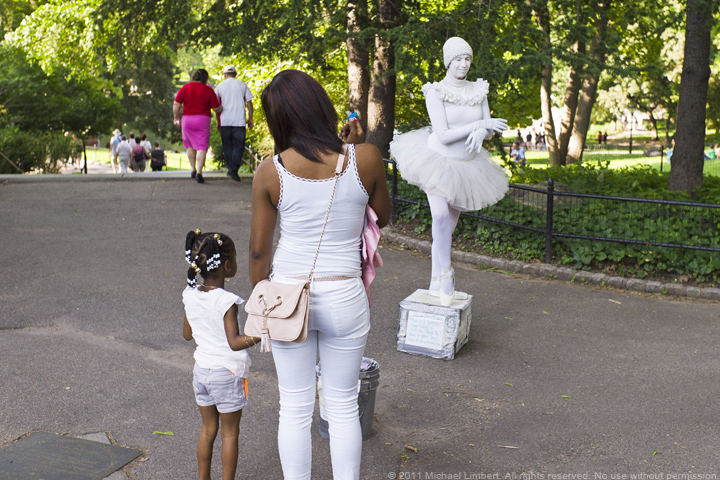 Read More
Give me liberty or give me poster, each waving to someone else. NYC, 2010.
Read More
And all of them were out this last weekend due to extremely pleasant temps in the 70s. Mr. Softies were on patrol as well. Now if we can just find this dog and cat a home we'd be in business.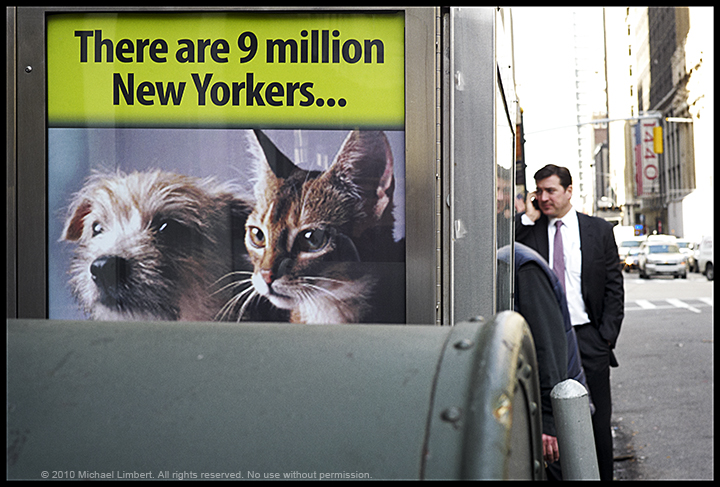 Reminds me a little of this "portrait" I did years ago for a friend…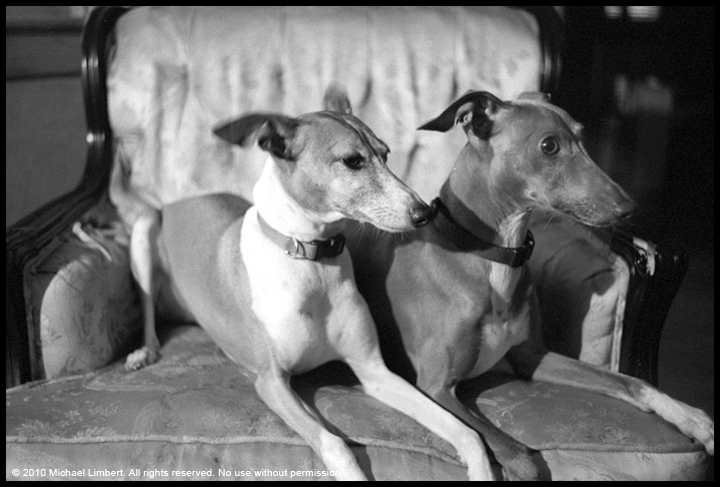 Read More