Category Archives:
black and white
2019, 35mm, America, black and white, California, film, Hollywood, Leica M6, Los Angeles, photography, polapan
Standard
2011, 35mm, America, B&W, black and white, Carnival, celebration, chairs, Leica, Leica M6, night, photography, rangefound, secret, spy, Street Photography
A couple images of abandonment, not in architecture, but humanity. Downtown Detroit at a July 4th celebration years ago…
Standard
And Happy New Year. Storefront remnants of a packaged Christmas display. Left for years perhaps, sun bent and vacant; Louisville, KY. Back to work everyone. Shot on M6 with PolaPan 35mm.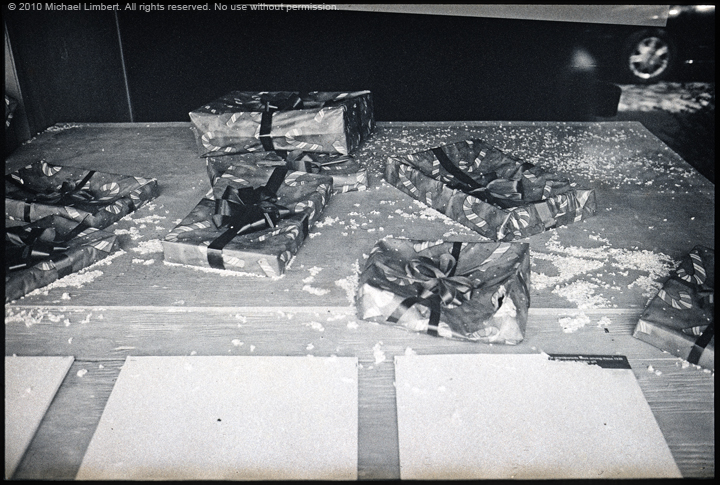 Standard