Now online at my mvlimbert.com story archive site, "Mangum, OK"; images from the city center, the former hospital now museum and down to street level.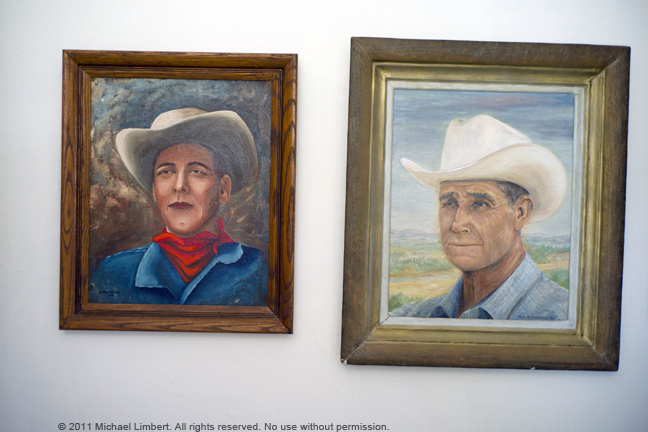 Read More
Meet Kay Freeman, Mounty Queen of Mangum OK. A shag-carpeted trophy room dedicated to her equestrian achievements in the Mangum, OK museum. A wonderful place to see the town's history and Oklahoma's past. Peek your head into here and turn to the right…you'll find the award leftovers in a corner basket. More from Mangum coming soon.
Read More
Can you believe this? I mean, look at it. It's all there. Behind the cage. No feeding required, except perhaps for some leaded gas and a CB curly cord. Maybe tomorrow I'll post images of the side and front. Or just leave it at this.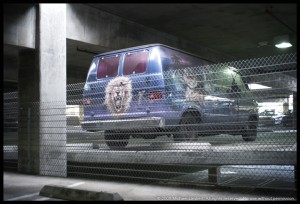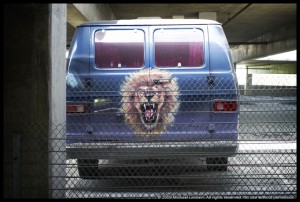 Read More